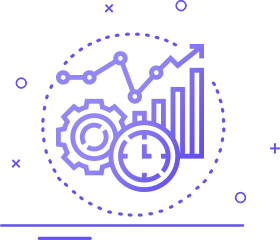 Kid Friendly
Our syllabus and teaching methods are specially designed for the comfort of your kids.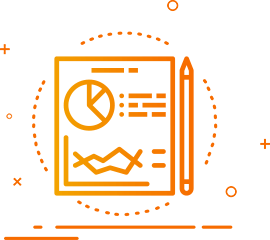 Best In Class
Our trainers and their teaching methods can easily compete with world class service providers.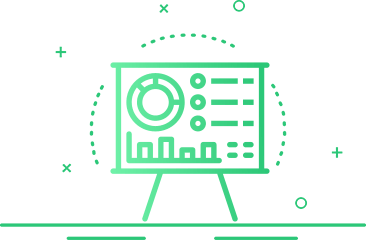 Innovative
Our teaching methodology and syllabus are highly innovative. They help in improving your kids talents
Radical Kids provides innovative and kid friendly courses for your kids
We are passionate about our work. Our instructors stay ahead of the curve to provide engaging and user-friendly learning experience for your kids. Every course on Radical Kids is taught by top instructors from around the world, so you can learn something new anytime, anywhere.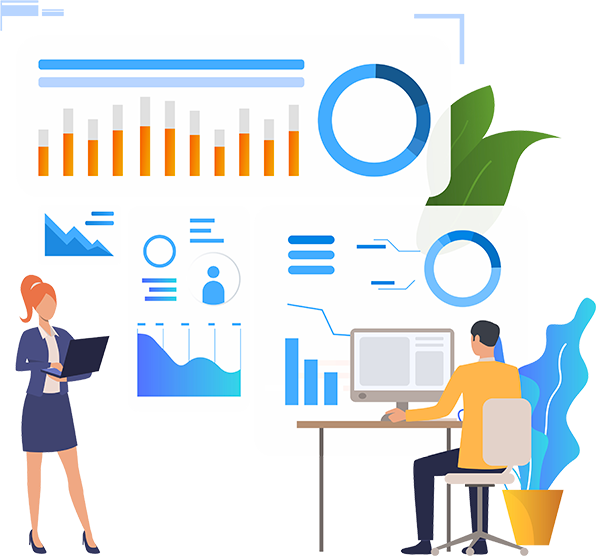 Creative Approach
Our creative approach helps in improving your kids learning curve.
Guaranteed Success
Our specially designed syllabus delivers the promise of guaranteed success.
Kid Friendly
Our teaching methods and trainers are both kid friendly and highly innovative.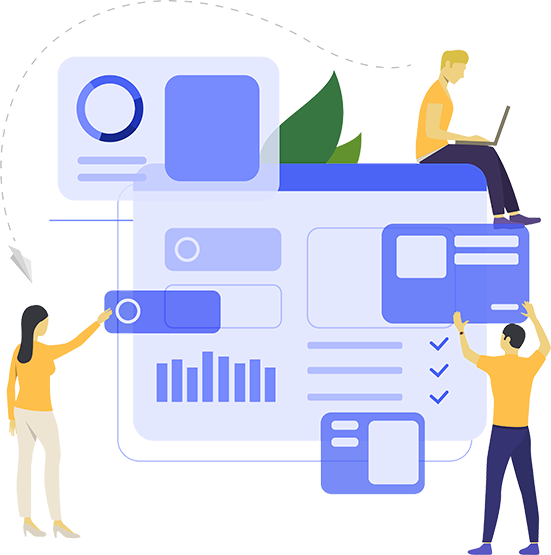 Save Money & Effort
With Radical Kids



New and Improved Methodology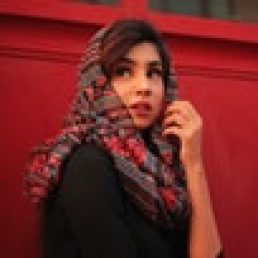 Radical Kid's online classes are all self-paced and include live support from trainers, giving your kids all the guidance and encouragement they could need.