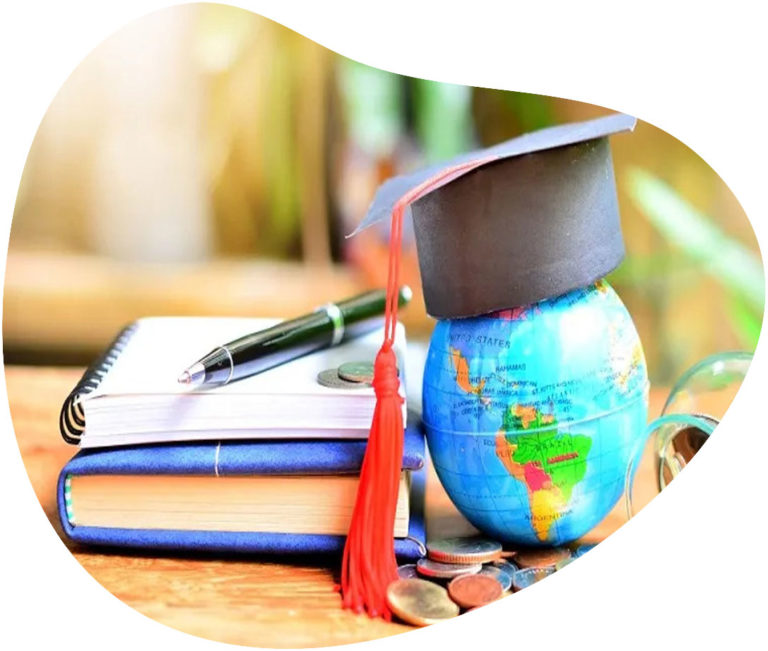 "Ever tried. Ever failed. No matter. Try again. Fail again. Fail better."
-Irvig Dan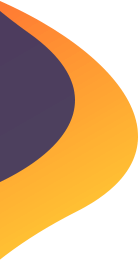 We Provide Best In Class Courses
For Your Kids About Scholarship Preparation
Olympiad exams or Olympiads are the means for students to compete with other students on a similar educational level. Such exams promote the learning of skills in subjects like mathematics, science, computer technology or English language among students.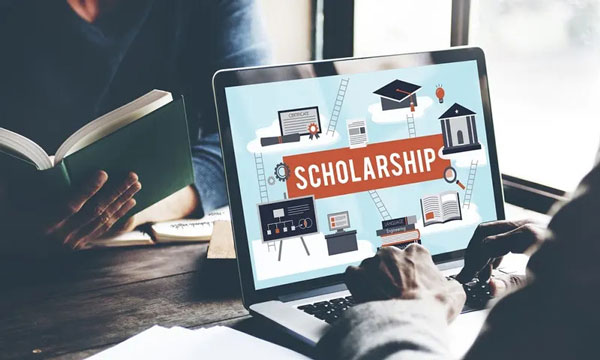 Olympiad Examinations help to identify a child's capability and real potential that may help him survive better in today's modern competitive world. They motivate students to endeavor for better and deeper understanding of scientific facts so as to enhance their reasoning, analytical and problem solving skills.
We help your kids to achieve their true potential. We use our refined and innovative teaching methods to improve your kids reasoning and problem solving capabilities.  With our help you can see your kids improvement in logical answering capacity.