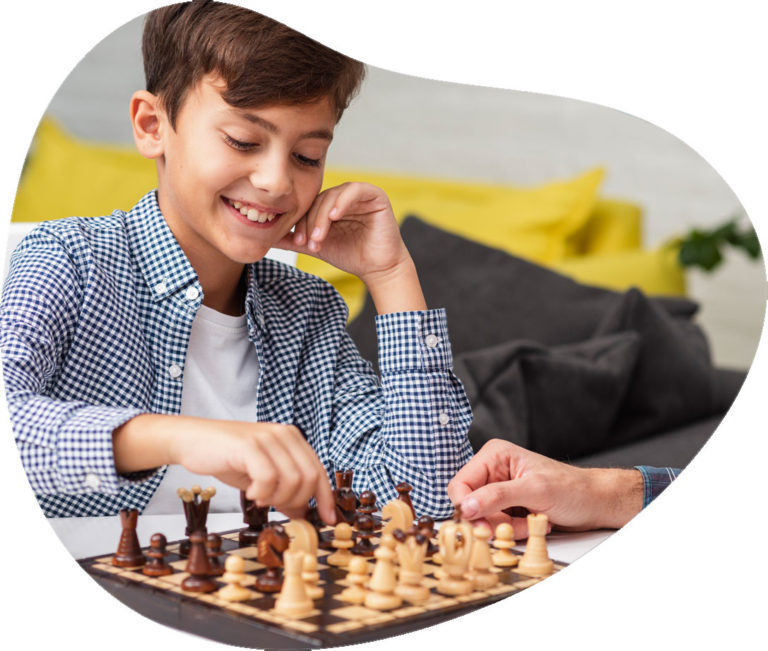 "Every chess master was once a beginner."
-Irving Chernev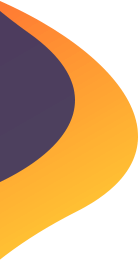 We Provide Best In class Courses
For Your Kids This chess course is aimed at the beginner to intermediate level chess players. The course will help
you understand the fundamentals of chess strategy.
An in-depth study of the chess lessons below will provide you with the essential knowledge you
need to become a much stronger chess player.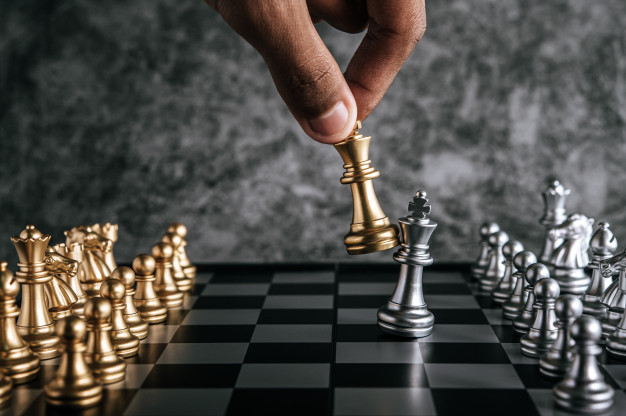 Be the best in the most popular strategic board game ever 
Chess is not just a game , several qualities of the mind which are useful in course of human life are acquired and strengthened by it.
Chess increases our foresight and makes us cautious 
It develops your IQ , memory and creativity
Learn everything you need to know to beat strong chess players
Learn all the rules of the game, including special moves
 Understand important checkmate methods
Learn about the opening, middle-game and endgame
Master the essential tactics and strategies
Our comprehensive chess courses focus on specific topics such as chess openings, endgames, tactics and much more.