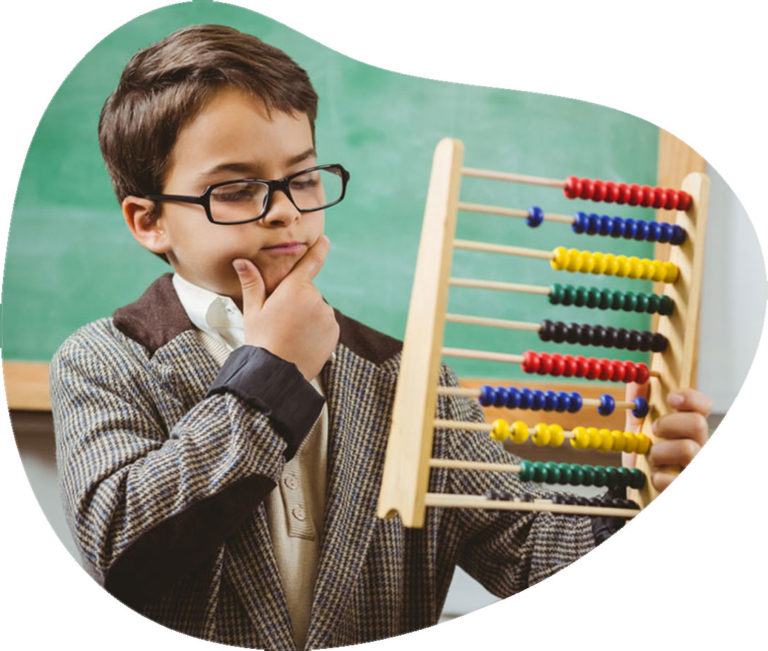 "Pure mathematics is, in its way, the poetry of logical ideas."
 -Albert Einstein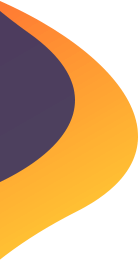 We Provide Best In class Courses
For Your Kids Abacus learning programme provides significant benefits to children in enhancing the learning skills, photographic memory, visualisation skills, increasing speed, higher concentration, attaining accuracy and proficiency in all subjects. Due to this, this 2000 year old technique remain as the most sought after course for learning even at this digital age.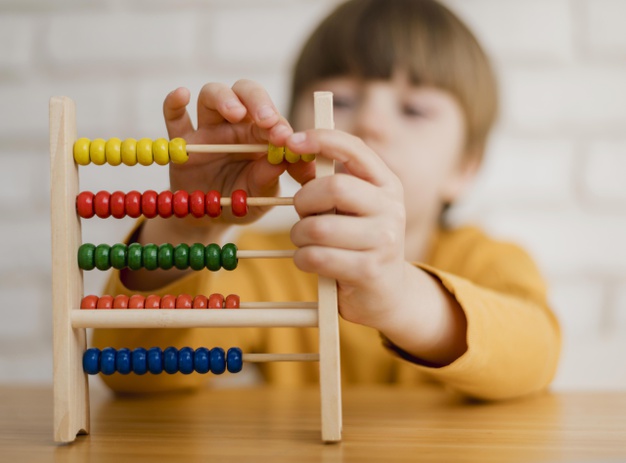 Boosts better and faster calculation skills.
Increases endurance for stress and pressure.
Improves problem-solving abilities.
Sharpens concentration and observance
We provide an interactive course which consist of multiple levels which makes the learning process simple and elegant. Abacus is a very foundational and systematic learning process which involves the movement of the beads with your eyes, and then think with your brain and make a move with your fingers. Abacus Learning traditionally consists of several levels depending on the Abacus vendor and is usually between 8-10.
Teaches every stages in Abacus
Interactive learning environment
Suitable beginner to intermediate level learners
Covers all topic from basic to advanced