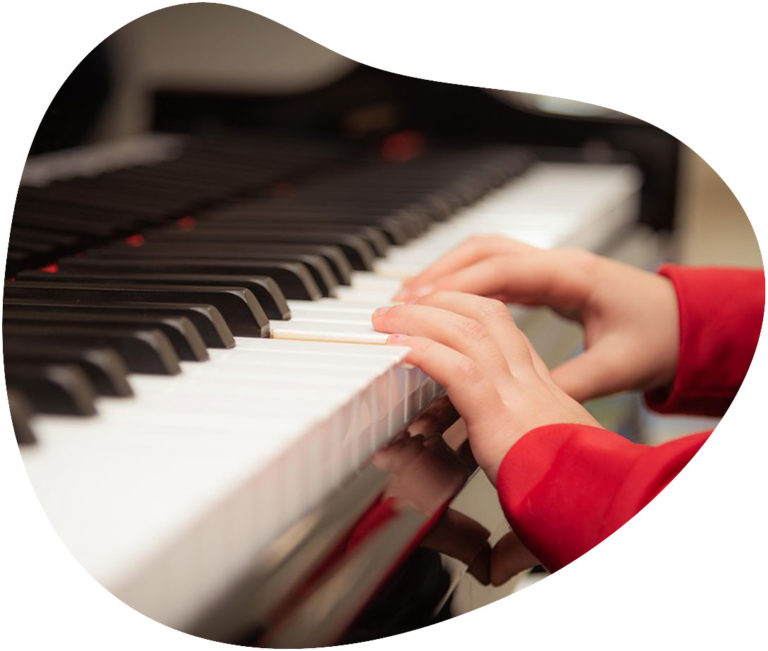 "It's like a whole orchestra, the piano for me."
-Dave Brubeck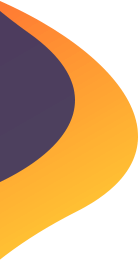 We Provide Best In Class Courses
For Your Kids A piano (also called a pianoforte) is a musical instrument classified as a percussion instrument that is played by pressing keys on a keyboard. A person who plays the piano is called a pianist. The piano has been an extremely popular instrument in Western classical music since the late 18th century. The range of the piano goes from the lowest note you can play on a double-bassoon to the highest note you can play on a piccolo. That is an entire orchestral range in one instrument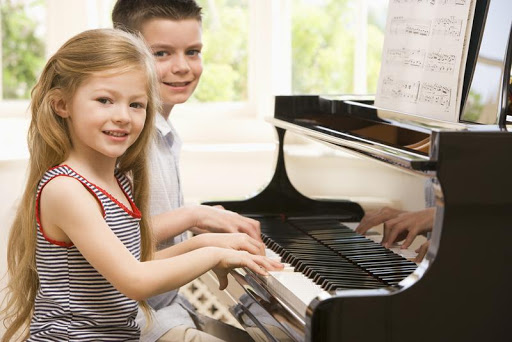 Learn the best instrument in the history of music.
Improve your creativity.
You don't need a degree to be a pianist
Develops the human mind.
In this course you will learn about the basics of piano. This course is designed specially for beginners. This course contains lessons about basic notes and keys of piano. You will also learn to play some basic songs. It is a great opportunity to bring out your kids hidden talents.