We Provide Best In Class Courses
For Your Kids Drawing is a form of visual art in which a person uses various drawing instruments to mark paper or another two-dimensional medium. Learn drawing skills and techniques including drawing from nature. If you're looking for lessons on drawing for beginners or beginner sketching tips to improve your art, we have you covered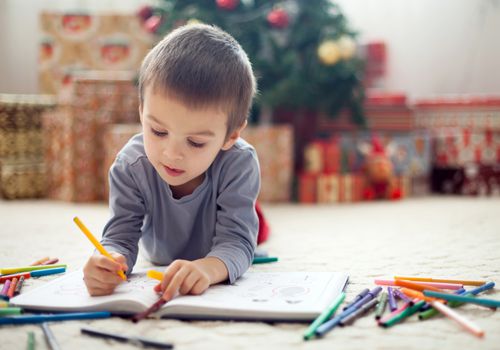 Introduction & Essential Materials 
Using Your Pencil 
Applying the Basics 
Landscape Drawing
This course is highly recommended for anyone interested in Drawing. This course is designed for people of any age, children to adults. The skills you'll learn here will dramatically improve your art & design no matter what medium you work in.


How to draw any form by breaking it down into basic shapes before adding dark lines.
How to observe and analyze any subject.
How to use light lines and basic shapes to lay an accurate foundation for finished drawings.
How to bring your drawings to life with detail and texture.