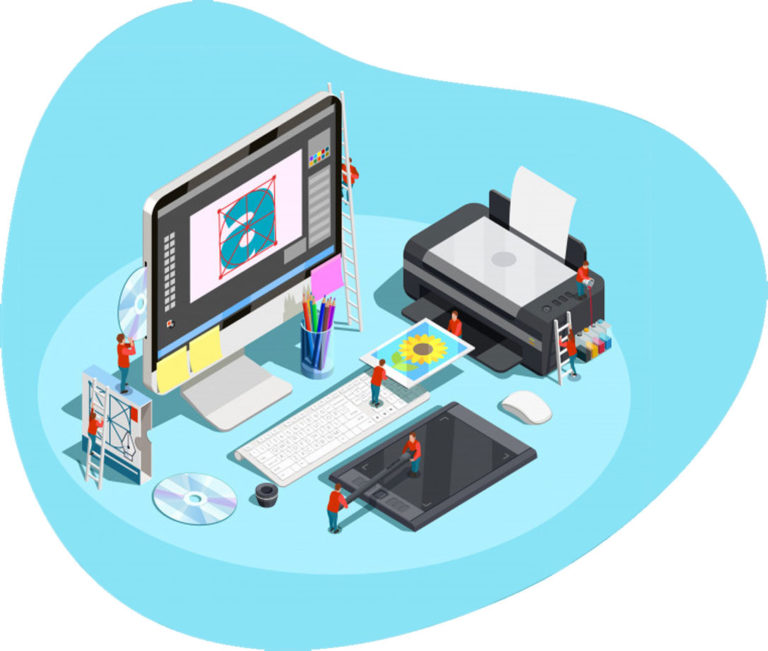 "Design is thinking made visual."
-Saul Bass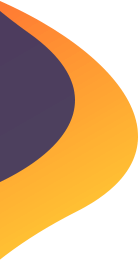 We Provide Best In Class Courses
For Your Kids Graphic design is a crucial tool that makes sure that you communicate with your people in an efficient manner. It serves to deliver your message to the target audience in an aesthetic way. So, we can say that graphic design is an art that has a certain purpose and objective. It can also be described as having a systematic but creative plan to provide a visual solution. To achieve this target, the designers use images, text, and symbols.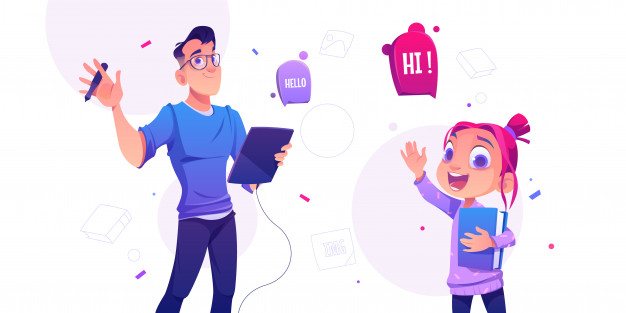 Visual identity graphic design
Marketing & advertising graphic design
User interface graphic design
Publication graphic design
Motion graphic design
Graphic Designing is an all time demanding job if you have the particular skillset for it. This course lets you understand and learn the essential tools and capabilities of Adobe Photoshop, Illustrator and InDesign which are the most popular softwares in graphic designing. We also teach you to have a deep understanding of typography, color theory, photos, layout, blocking and other design theory and skills.
Learn non-destructive editing techniques in Adobe Photoshop
Understand solid logo design and ad design principles to create compelling campaigns and logos
Master the pen tool, shape builder tool and other essential vector design tools in Adobe Illustrator.
Create logos and branding packages for potential clients