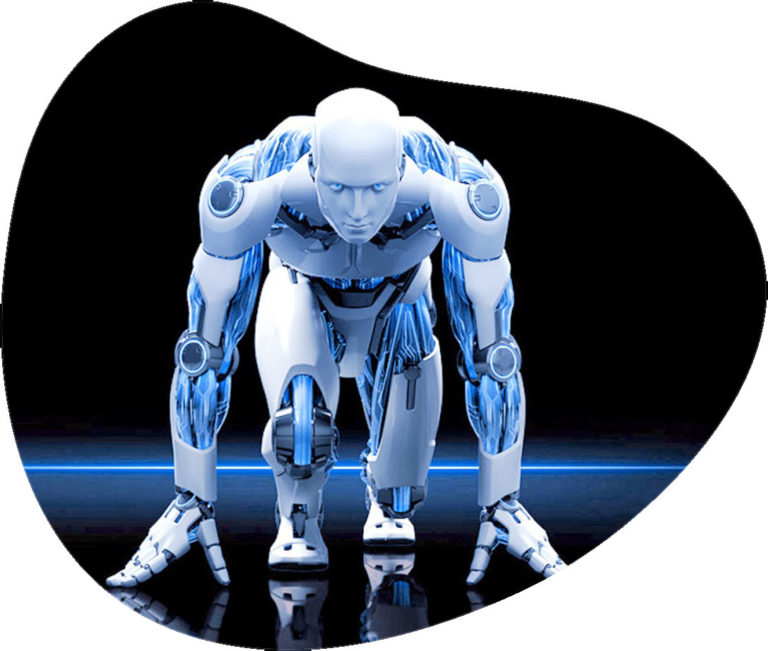 "The best way to predict the future is to invent it."
-Alan Kay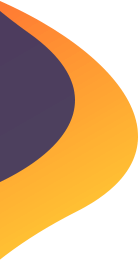 We Provide Best In class Courses
For Your Kids A robot is a reprogrammable, multifunctional manipulator designed to move material, parts, tools or specialized devices through variable programmed motions for the performance of a variety of tasks. Robotics technology influences every aspect of work and home. Robotics has the potential to positively transform lives and work practices, raise efficiency and safety levels and provide enhanced levels of service.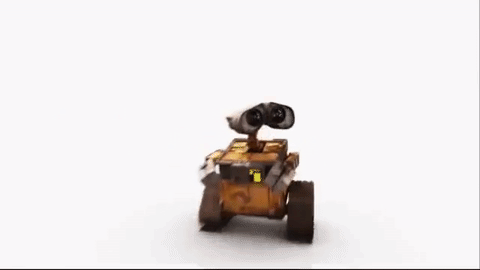 Better for problem solving, If students are given the time, space and purpose to build robots and solve open ended problems.
Program building robots aims to help students develop logic building and critical thinking skills at a very young age.
Hands-on learning & engagement has been observed that learners of all ages enjoy hands-on construction activities.
Robotics provide a context for inquiry and discovery,leading students become active problem solvers and to engage in their own learning.
This course helps to learn the basics of most types of robotics and to learn about the common softwares and hardwares used. If your child is interested in robotics , this course will be starting step for his/her future. This course also helps to develop the problem solving ability of the student. It also consist of basic programming necessary in Robotics.
Robotics is one of the most demanding courses in the current generation
This basics of robotics course help to find if your child is interested in Robotics
Teaches all the basics of self-driving , basic automation , Arduino Tutorial etc
Easy and interactive classes