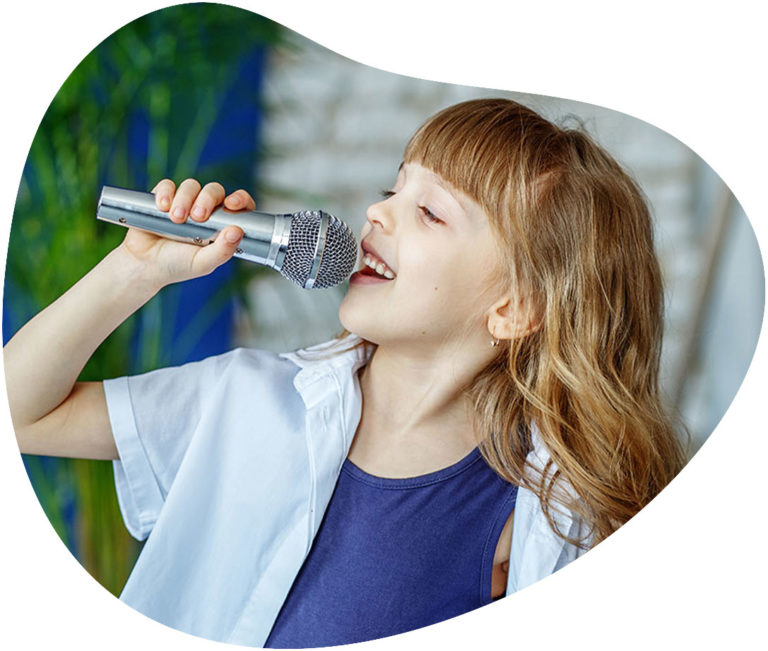 "Music is like a dream. One that I cannot hear."
-Ludwig van Beethoven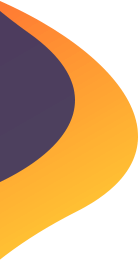 We Provide Best In Class Courses
For Your Kids All of our courses are designed for beginner musicians. But they don't stay "beginners" for long. Musical training helps develop language and reasoning: Students who have early musical training will develop the areas of the brain related to language and reasoning. The left side of the brain is better developed with music, and songs can help imprint information on young minds.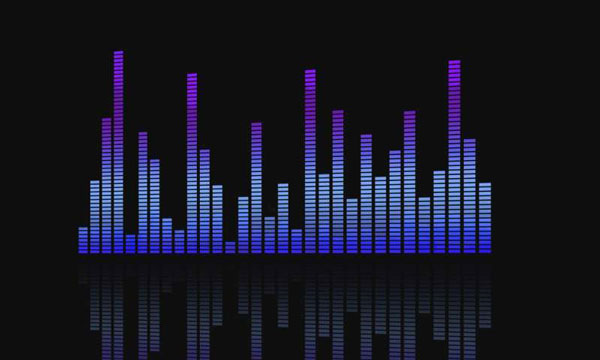 A fun introduction to music designed for your child. This is the prime age for a child to begin their musical training. Children will be introduced to all the music fundamentals through age-appropriate activities in this highly creative and affirming environment. Parents enjoy learning right along with their child and participating in this energetic and fun class.
The curriculum adapts to the older child with age-appropriate activities and teaching style. Even at this older age a child's ear can make great progress in internalizing music.