"Without music, life would be a mistake"
-Friedrich Nietzsche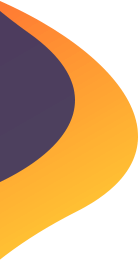 We Provide Best In Class Courses
For Your Kids The Guitar is a string musical instrument which is played by both hands. It can be broadly classified into Acoustic Guitars and Electric Guitars. The primary mechanism involved in playing the Guitar is by strumming the strings. The main parts of a Guitar are the body, the headstock, the fretboard, the bridge, the neck and the tuning pegs. While the fingers pluck the strings, the left-hand holds the neck of the Guitar.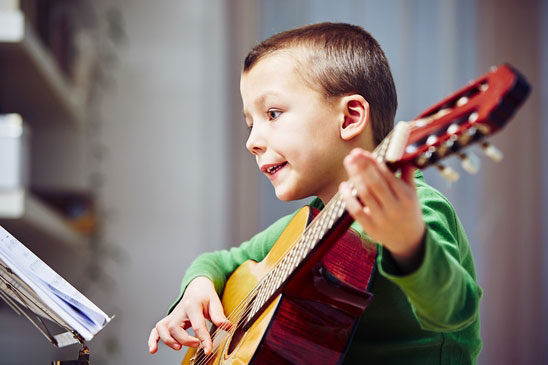 Develop your own unique voice on the guitar
Boost your brain power
Practice your passion
Be a self taught professional
This is an All-in-one Guitar Course with a Proven Step-by-step Learning System. If you are new to Guitar, Then this will be the only course you need to take. This program will provide exercises that will sharpen your chord transitioning, Strumming, Fretting, Picking, and Fingerpicking.
Play any chord anywhere on the neck
Understand the difference between key center, chord scale, and chord tone approaches
Play all diatonic and common non-diatonic scales anywhere on the neck
Analyze and solve advanced chord functions