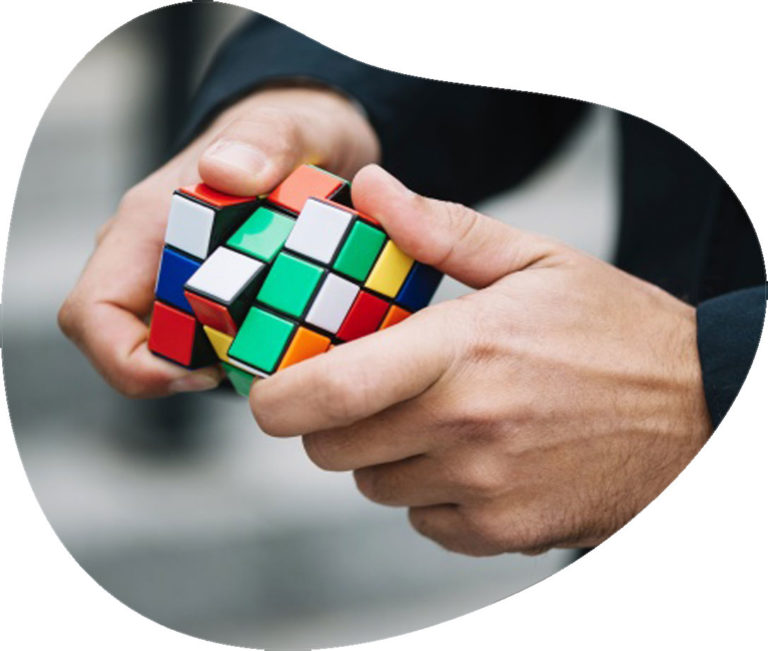 "The world's a puzzle; no need to make sense out of it."
– Socrates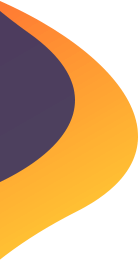 We Provide Best In class Courses
For Your Kids Learning how to solve a Rubik's will exercise all parts of your brain. Studies have shown that people who have learned and mastered solving cubes has greater focus and longer attention span. Learning how to solve cubes also exercise your motor and hand-eye coordination skills of your brain, enhance your memory by memorizing algorithms, enhance spatial skills through being constantly conscious of where each piece is located at each given time.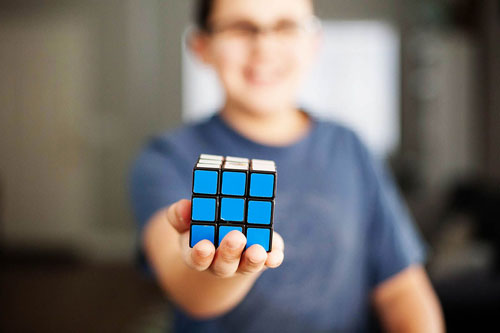 It helps with improving memory
Learning the ways of solving the cube improves patience.
It helps become a problem solver.
It helps with mapping of the things.
It keeps the mind active.
The course provides interactive tutorial to solve the Rubik's cube using the most efficient algorithms, Also the lesson plan and stages of solving are in a very symmetric way which makes the learning process simpler. The course is very detailed so we make sure that the student doesn't miss any steps and completely learns to solve the cube at the end of the course.
Teaches the most efficient Algorithms
Step by step learning
Answers to every doubts