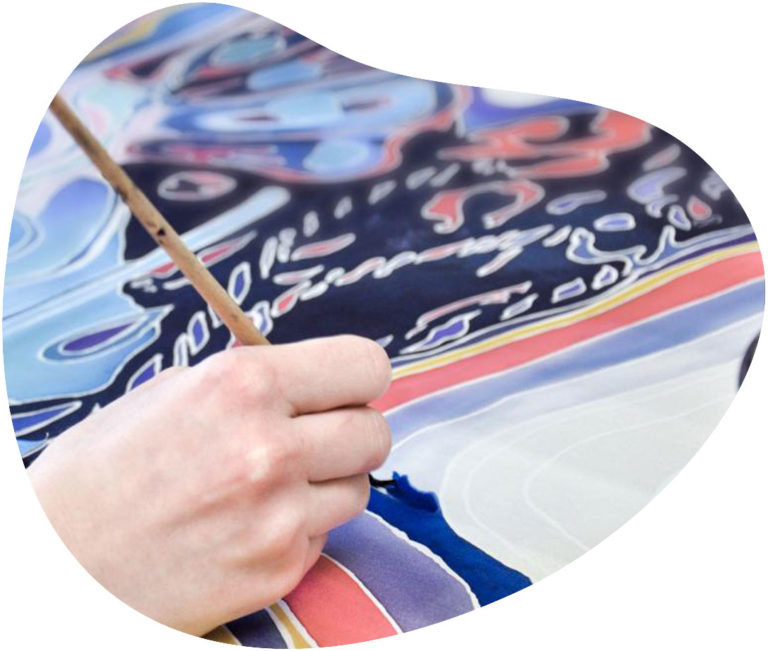 "I dream my painting and I paint my dream."
― Vincent Willem van Gogh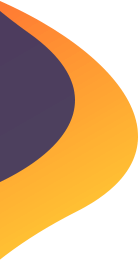 We Provide Best In Class Courses
For Your Kids We are passionate about our work. Our dFabric painting is the application of specialized paints to fabric. It is possible to paint any fabric, but tightly woven natural fabrics like cotton and silk are easiest to decorate if a crafter is attempting to create images.esigners stay ahead of the curve to provide engaging and user-friendly website designs to make your business stand out. Our developers are committed to maintaining the highest web standards so that your site will withstand the test of time. We care about your business, which is why we work with you.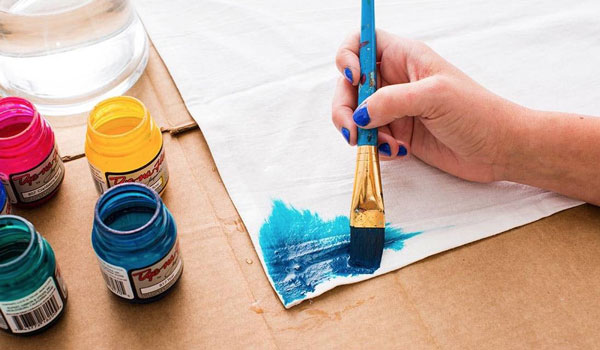 Basic and advanced fabric painting techniques.
How to prepare the fabric for painting.
How to choose designs
Our expert instructions will guide you through the various steps of doing this painting along with sufficient practice so that you are able to complete the project successfully. Washing and maintenance of the fabric is also taught. Brush cleaning and maintenance is also explained. Once you develop a passion for this art, I am sure you will continue it for a lifetime.
Fabric painting as the name suggests is a painting that is done on cloth. This painting can be done on a variety of fabrics from cotton, silk, linen to nylon and velvet. In fabric painting, we usually use acrylic fabric colors to paint on the cloth. Within a few minutes to hours we can create interesting and beautiful designs on dresses, bedsheets, jackets, sarees, etc. Any design of can be painted on fabric from flowers, animals, birds, border designs or motifs. Both traditional to modern designs can be used depending on the style of the garment.