"A person's a person, no matter how small."
-Dr. Seuss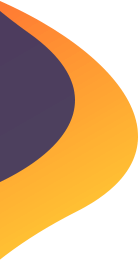 We Provide Best In Class Courses
For Your Kids Empowerment involves imparting to children knowledge about their rights, life skills and supporting them to participate in decision-making processes. When children are empowered, they gain self-esteem and more confidence; they feel valued and able to influence their lives and futures.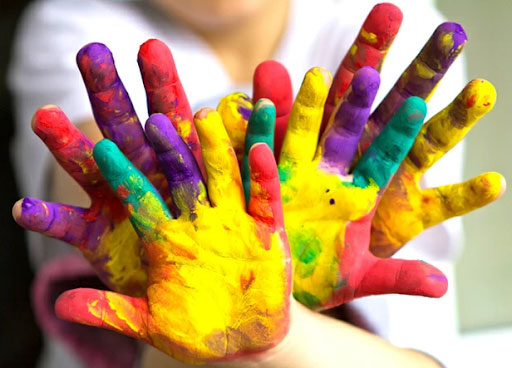 Give your child choice
Listen to your child.
Teach your child Body Safety.
Allow your child to take risks.
Use your words wisely.
Encourage your child to follow their interests.
Empowering Skills for Kids that promote Well-being
Self-Esteem
Communication
Confidence
Problem 
Conflict Solving