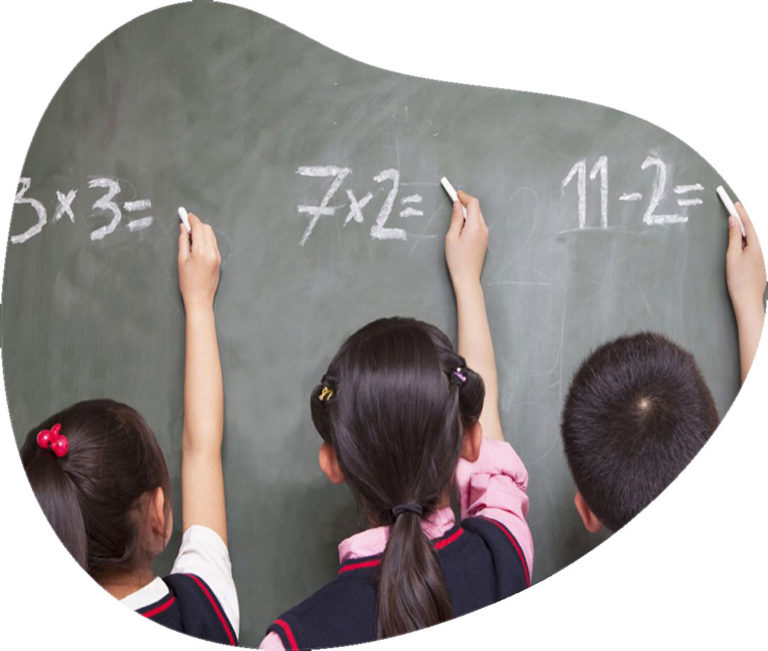 "Mathematics is the queen of sciences and arithmetic is the queen of mathematics."
-Carl Friedrich Gauss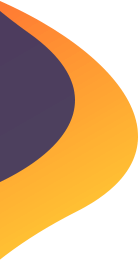 We Provide Best In class Courses
For Your Kids Vedic mathematics has origin from the fourth veda called "Atharva Veda". Vedic mathematics is a system of mathematics which consists a list of basic 16 sutras. In the Vedic system 'difficult' problems or huge sums can often be solved immediately by the Vedic method. These striking and beautiful methods are just a part of a complete system of mathematics which is far more systematic than the modern 'system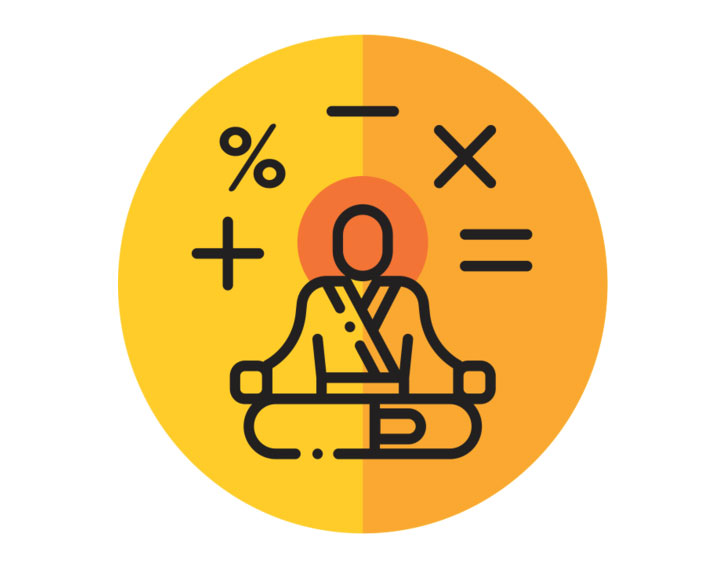 Develops the children mind
Increased calculation capacity
Extensively used in solving the geometry, calculus and computing
Useful for the Competitive Exams
In this programs the students will, be taught various tricks and techniques to solve the question within seconds. Students will be taught to find the correct answer without actually doing the calculation. Finding squares, cubes, square roots, cube root, HCF, LCM, fraction rations, percentage, multiplication, division etc. will be just a matter of seconds. Our Vedic Math Course is suitable for school going kids to students preparing for the competitive exams.
Suitable for students from 4th grade to competitive level
Helps in scoring better in exams like maths Olympiad and other competitive exams
Master all topics in the system.