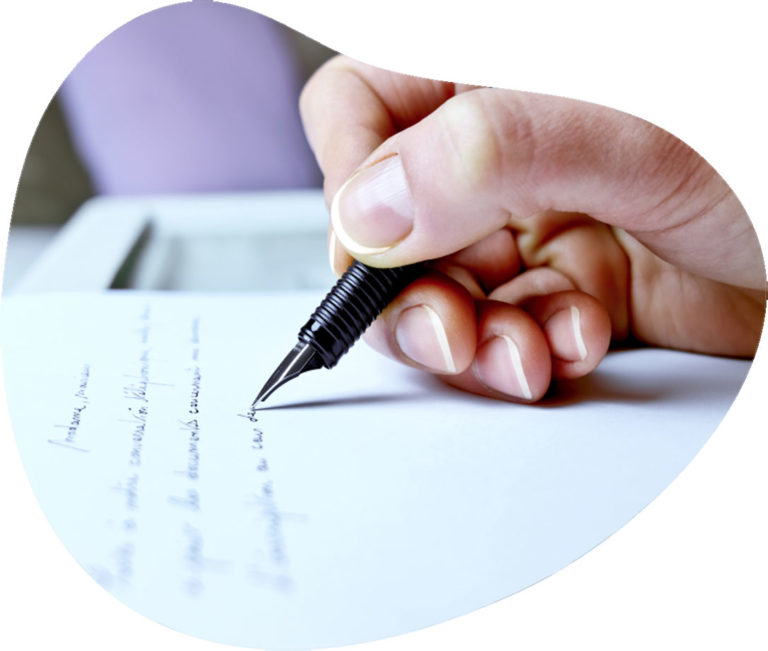 "the beauty and nobility, the august mission and destiny, of human handwriting."
-George Bernard Shaw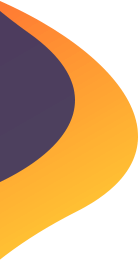 We Provide Best In class Courses
For Your Kids Handwriting is an essential skill for both children and adults. For younger children, Handwriting activates the brain more than keyboarding because it involves more complex motor and cognitive skills. Handwriting contributes to reading fluency because it activates visual perception of letters.Handwriting is a predictor of success in other subjects, because good handwriting has a positive impact on grades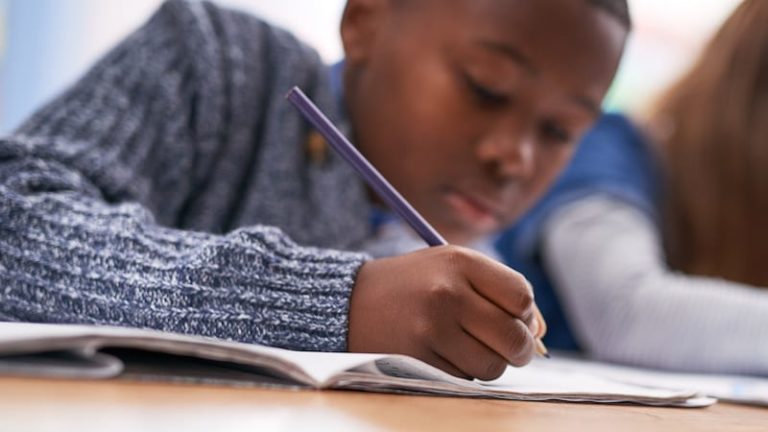 Being able to write effortlessly enables the mind to focus more fully on a topic.
The brain engages differently when we write something by hand
Good handwriting helps you not only develop a good personality but it also helps you keep focused and motivated.
This course easily and quickly guides you through the Keys of fluid, automatic and legible handwriting. The course can make an effective change in a short period of time. Also you will learn how to incorporate your new skills into your everyday life.
Can master the handwriting in a short period of time
Suitable for children and adults
Lectures on pencil grip, handwriting styles and tips for left handers.
Practice sessions