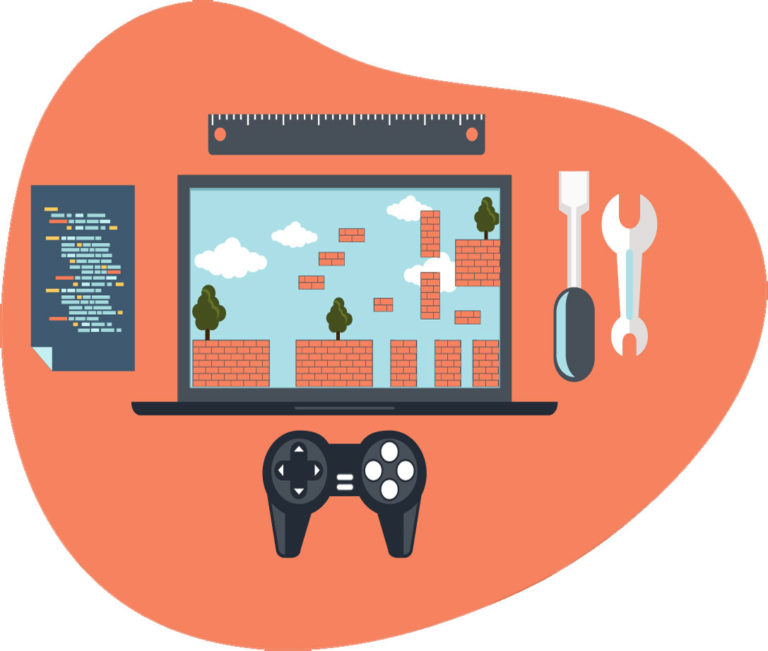 "We do not stop playing because we grow old. We grow old because we stop playing."
-Benjamin Franklin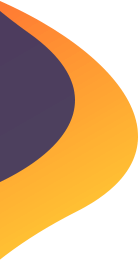 We Provide Best In Class Courses
For Your Kids The Game Developing is an elusive and tempting career. Whether you've been coding since you were born or haven't written a single line of code. The process of creating a video game is a complicated thing. It is highly specialized and runs on a division of labor, that being the case, video game development jobs take on a very distinct role in the larger process of creating a video game.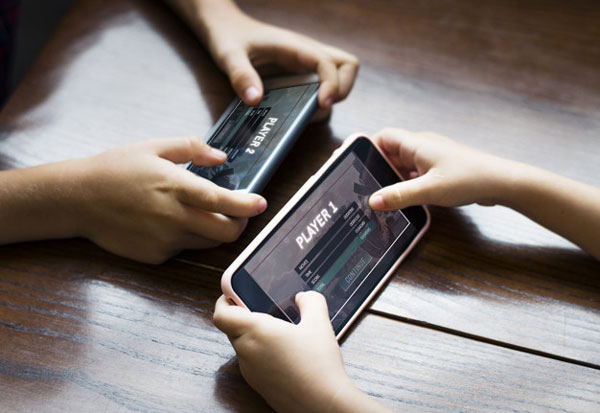 Get Paid To Do What You Love
You Don't Need A Degree To Make Games
Know You're In A Growing Industry
The future of Sports is Esports
This course has been designed to be easily understandable to everyone, so whether you're a complete beginner, an artist looking to expand their game development range or a programmer interested in understanding game design, this course will help you gain a greater understanding of development. We teach you how to program by creating your very own games using Unity3D, an industry-standard program used by many large gaming studios and indie developers across the world.
Learn Unity 3D
Learn C# and Object Oriented Programming
Gain an understanding of the game development process.
Develop strong problem solving skills.